• Provide a complete service from the beginning to the end of the transaction.
• Identify the client requests.
• Recommend the best opportunities.
• Prepare contracts.
• Cooperate with inspections and due diligence.
• Revise Closing Documents with clients to close the deal.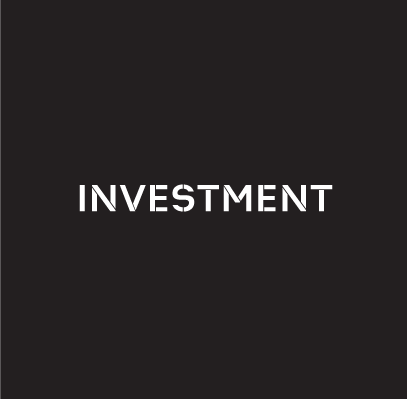 • One of the most important divisions in our company is generate investments for our clients and invite them to participate in our investments.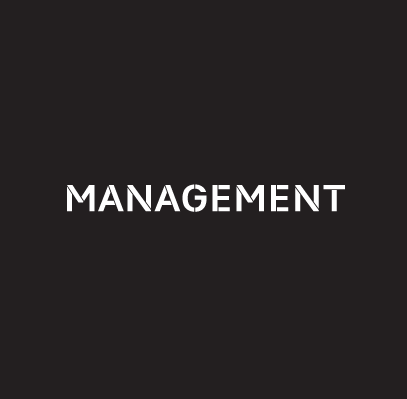 • Collect the rent.
Pay the expenses and taxes of the property.
• Provide assistance in the maintenance of the property.
• Cooperate with evicitons.
• Tax presentation for companies.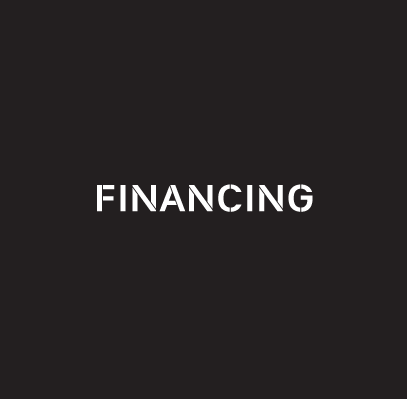 • Conventional lending with different banks.
• Private lending with fast closing.